Creating Meaningful Experiences
Touched by Yoga encourages people of all walks of life to integrate the practices of movement, yoga, bodywork (massage), mindfulness, and meditation into your everyday life. Through one-on-one sessions, online programs and retreats, we support your emotional, social and spiritual wellbeing and inspire the connection of body-mind, Self, community and the environment.
We believe that every person can access their natural state of peace and happiness, and that the key to realizing the healthiest version of oneself is to be immersed in a nourishing, uplifting practice that gives you the time and space to reflect and work on yourself.
Touched by Yoga is an inclusive, safe space where you can reconnect with yourself and the world around you in a friendly and supportive environment—in a way that works for you. We cater to all abilities, offering both introductory and more advanced sessions, and welcome anyone at any stage of their wellness journey.
Imagine… being the expert on your experience of health and wellbeing.
Feeling good doesn't have to be a future goal, it can be accessed right now.
Ready to move well, feel well, live well?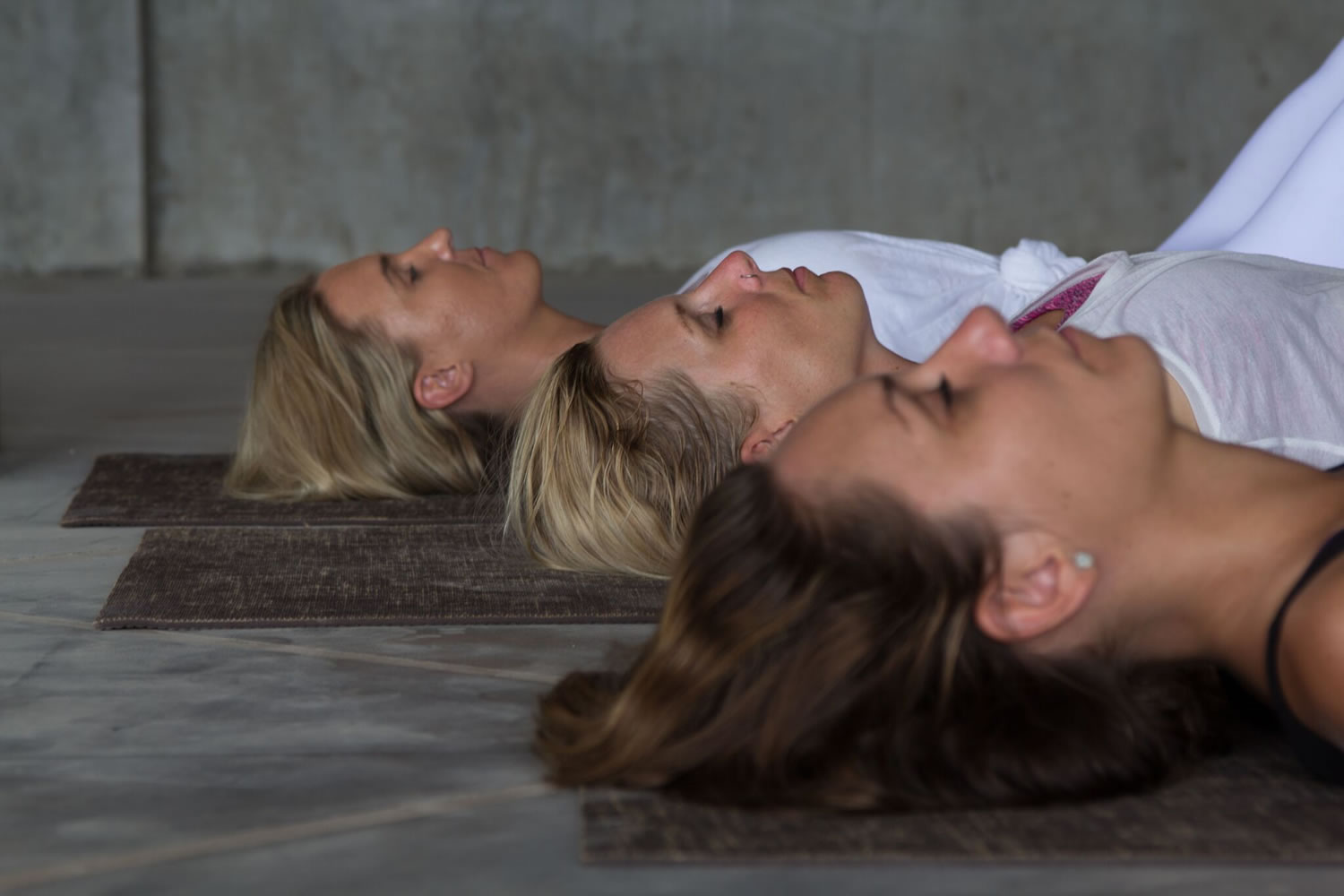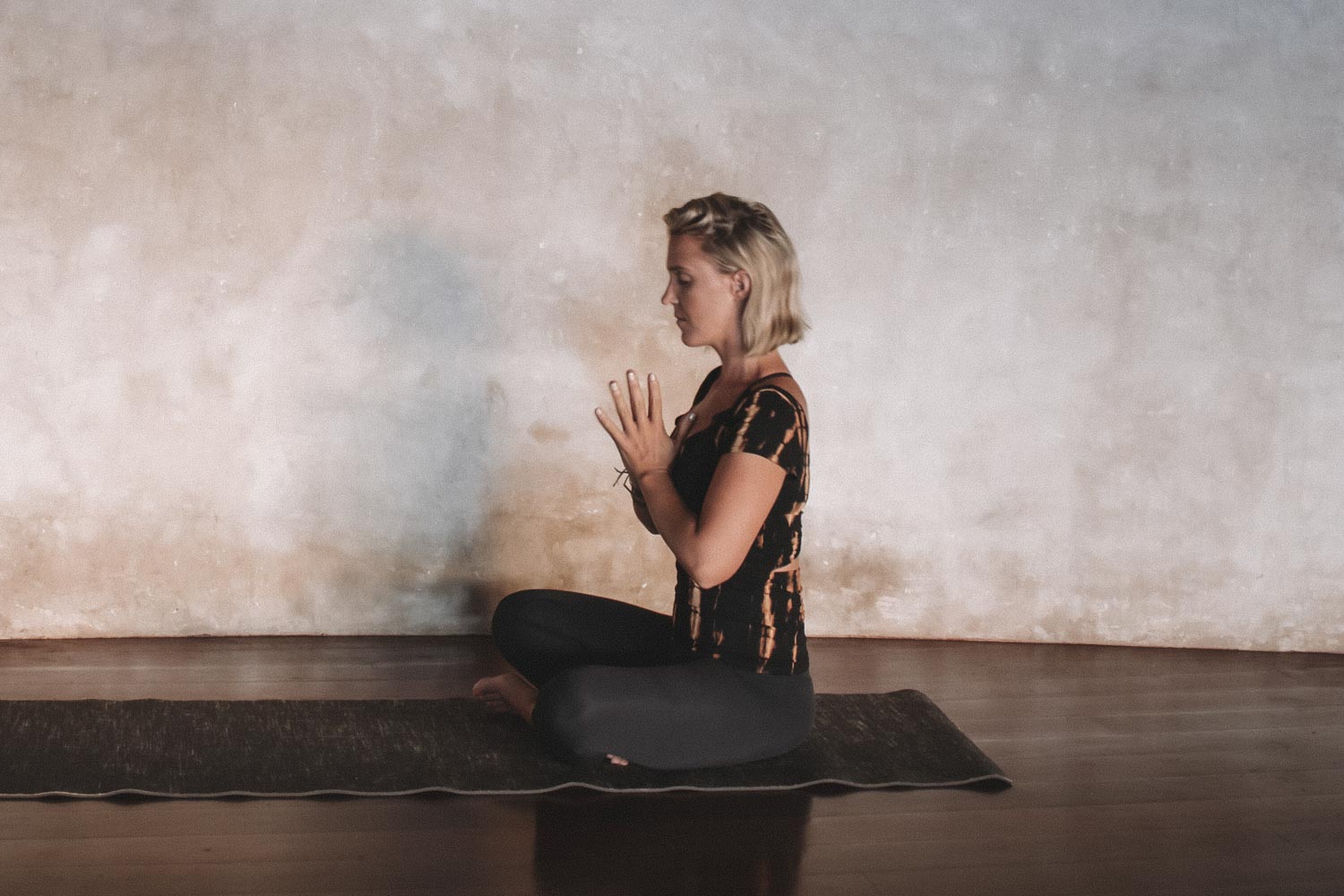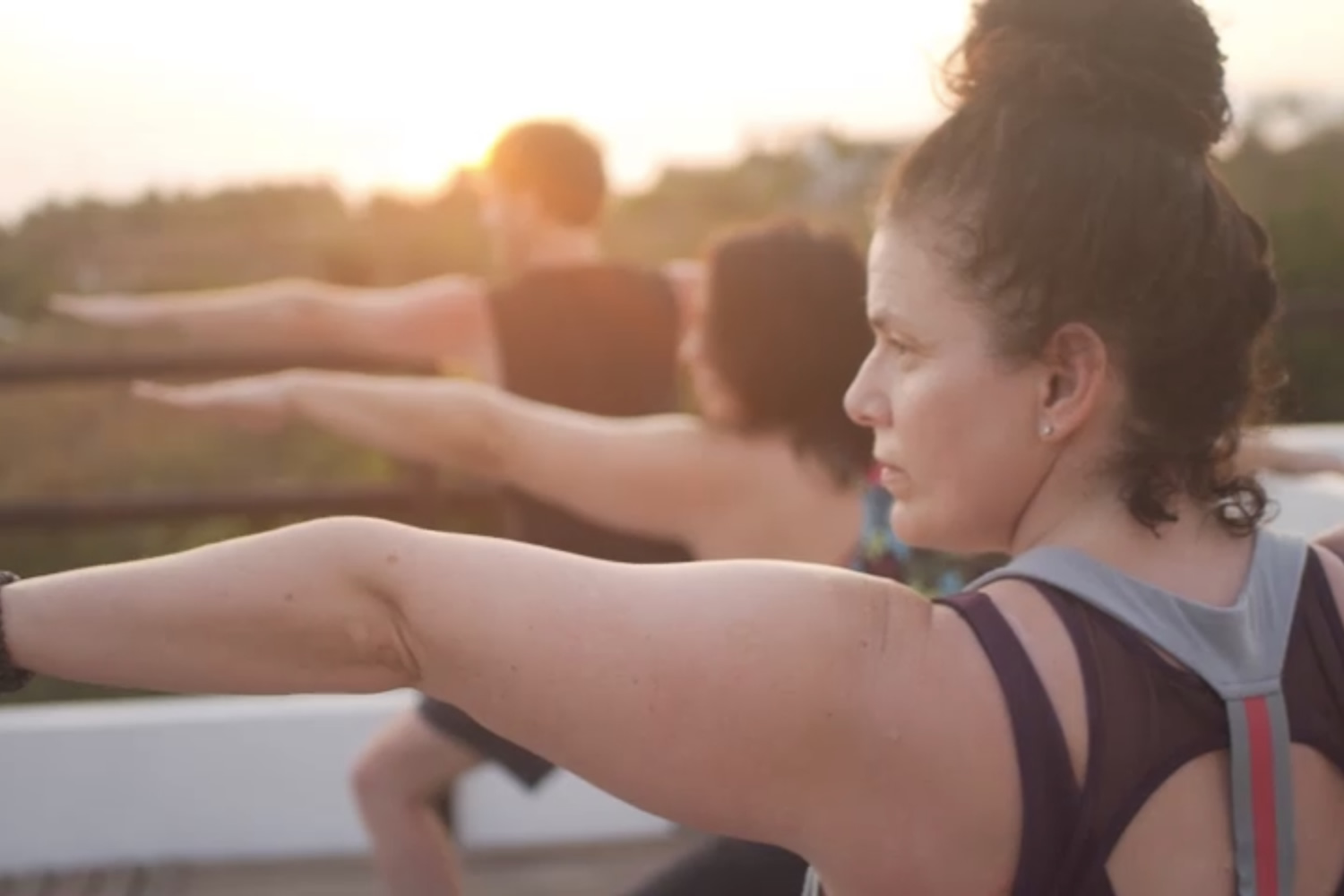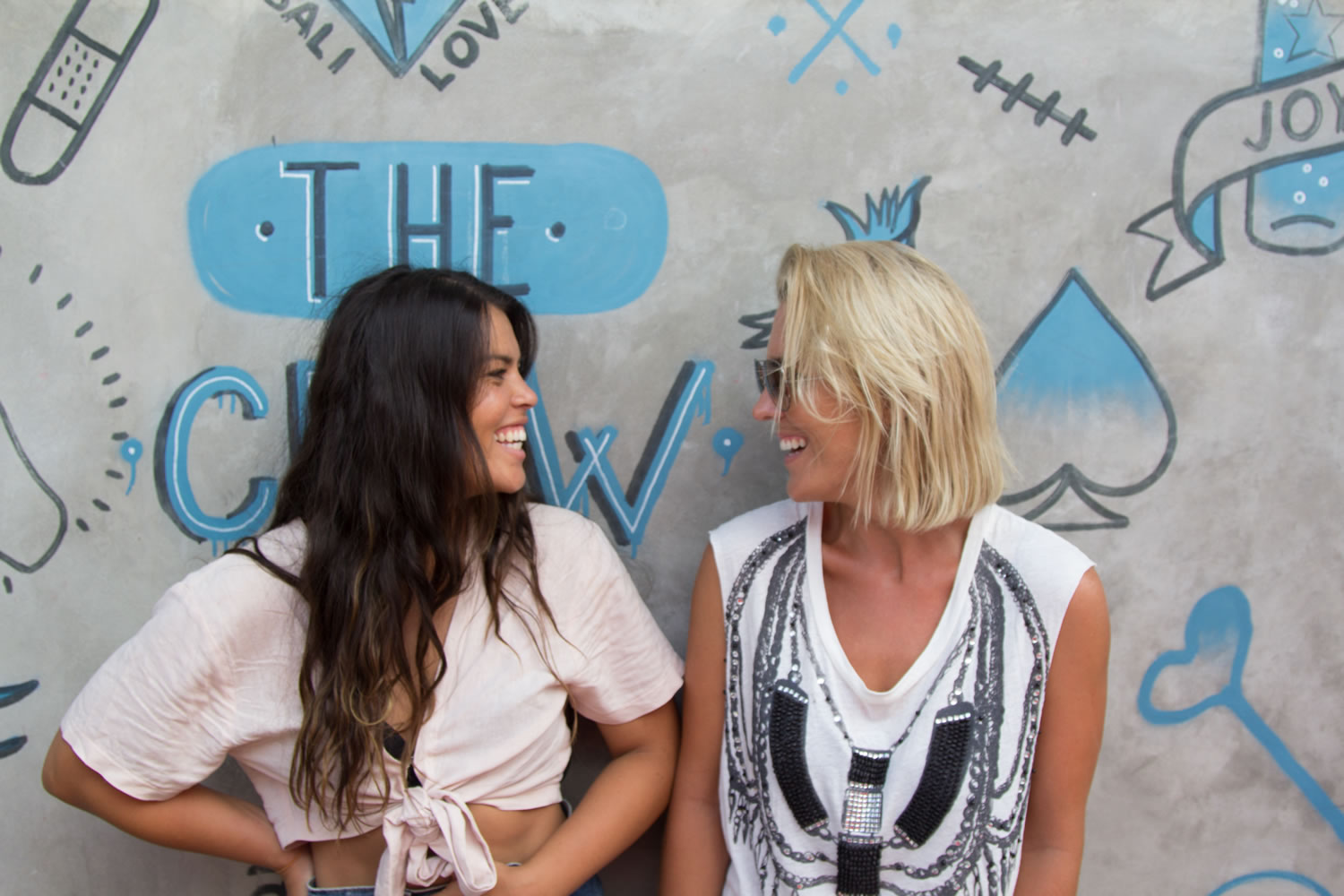 Feeling fatigued/stressed/overwhelmed?
Having a hard time motivating yourself to move, eat and sleep well?
Unable to find a program that suits you?
Not prioritsing your wellbeing (time wise and financially)?
Injured, experiencing aches and pains?
Struggling with your posture and alignment?
Training for an event and looking for guidance?
Dealing with difficult emotions?
Finding it hard to see the whole picture of health?
Pretty happy with your general wellbeing but know there's so much more to find out?
Get a clear understanding and lived experience of the whole picture?
Build a strong body-mind relationship?
Move more freely?
Experience less pain and injuries?
Break freeform limitations and old patterns of movement, behaviour and in life?
Connect more deeply to your ever-present self peace and happiness?
Receive some skillful guidance?
Be open to working towards accountability of your own life?
Be ready to put in the consistent practice and work required to create lasting change?
Come with a beginner's mind?
Approach yourself and the work with a sense of curiosity and friendliness?
It's time to access your full potential and feel the freedom in movement and life.
Book an appointment and we will start the journey with you, to help you find a deeper relationship to your own wellbeing.
Tina was the main facilitator during my YTT 200 teacher training. Tina is a fantastic facilitator and yoga teacher. She sees everyone and gives each student her full attention. I learned so much from Tina, not only anatomy, alignment and asanas but the whole specter of the 8 limbs yoga lifestyle. She was very supportive and gives space for each to student to have their own journey. Tina taught me that its ok to feel everything, and that everything is ok the way is it. She helped me open up my heart again. She is a kind hearted loving teacher, excellent at what she does. I am forever grateful for having her as my YTT facilitator and can highly recommend Tina as a teacher. Much love.
Rebecka
Norway
I've been on many different types of holidays, all-inclusive, self-catering, cruises, adventure-style and of course backpacking but this was my first retreat – it for sure will not be my last! I felt completely relaxed, engaged, challenged and loved. As a complete novice at surfing, I was nervous but found the lessons and support very encouraging and I instantly loved being out catching waves. Every detail from food presentation and taste (yum!), stunning accommodation (I could hear the ocean from my bed!), ambience, activities, amenities – so many cherished memories. I can't thank Tina and the Puerto team enough for a life enhancing experience! Strongly recommend a Touched by Yoga retreat to all, regardless of your experience in either yoga or surf.
Andy
United Kingdom
Bettina was a passionate, great yoga teacher who cared about her students. During my teacher training in Bali, she frequently stayed with me after the class to help me review and practice what we had just learned in the earlier class. She shared with us about her professional experiences and how she kept training to be a better yoga teacher. Thanks to the teacher training program, I was able to confidently start teaching and organizing a new college yoga program.
Toshi
Japan
Attending Touched by Yoga"s retreat in Puerto Escondido was a truly transformative experience for me. Every detail of the week was planned and executed with so much love and intention. I felt embedded in the Oaxacan culture and Puerto Escondido lifestyle. Everyone we met on our journey had a kind heart and joyful spirit. The experiences of surfing at sunrise and practicing yoga at sunset will stay with me forever. I am grateful for the guidance and support I received from Tina, Danny and the rest of the rockstar team they assembled. There is no doubt I would go anywhere in the world to attend another Touched by Yoga retreat.
Erin
Canada
I can personally attest to Tina's incredible talent as a teacher. Tina's skill set is paired with her innate warmth and gift of making people from all walks of life feel comfortable and welcome. In my experiences with Tina as a facilitator I was incredibly impressed with her knowledge surrounding yoga and the body. She not only knows the ins and outs of these topics, but she's able to relay what she knows in a way that is clear and straightforward. Most importantly, it is evident that Tina cares about her students. During our training Tina got to know each and every student and checked in with them often. The combination of Tina's compassionate nature and her yoga expertise make her an ideal facilitator.
Greta
USA
The primary language of compassion.
Touch heals more than muscles, it brings harmony to body, mind and soul.
About Bettina Freake
Founder of Touched by Yoga
Bettina has been deeply involved in human health and wellbeing for almost two decades. Her core belief is that holistic wellbeing is everybody's human right.
Initially practicing as a remedial therapist, she developed an interest in the physical human body-mind and is now a recognised specialist in bodywork and body movement, injury rehabilitation and prevention, posture and alignment.
Over the course of her career she has developed and delivered hundreds of customised movement, exercise and educational programs, collaborated and featured on a range of health and wellbeing initiatives for corporates, non-profits and further educational facilities.
Having worked and trained first-hand with world leading health and wellbeing specialists, her career continued on to expose her to the discipline of yoga and she has been passionately practicing and teaching yoga to thousands of people around the world ever since.
"*" indicates required fields